24/7 Support
2 Day Delivery
Satisfaction Guarantee
8 Weeks Facebook Ads Management At 80%OFF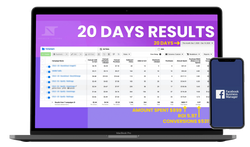 8 Weeks Facebook Ads Management At 80%OFF
8 Weeks Facebook Ads Management At 80%OFF
8 Weeks Facebook Ads Management At 80%OFF
Do You Want To Hire A Team Of Elite E-Commerce Ad Buyers To setup and manage your FaceBook ads? Our customer journey and Ad campaigns are modeled on over $2,500,000 spent in ad traffic.
360 Degree Service
Laser targeting
Audience prospecting
24/7 customer support
Proven to work campaign structure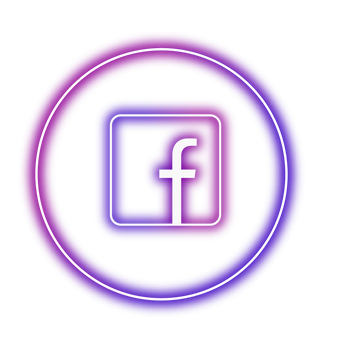 DOMINATE WITH FB ADS
With over $2,500,000 spent in ads in recent years, our team can immediately go in and create professional campaigns that have the potential to be life-changing.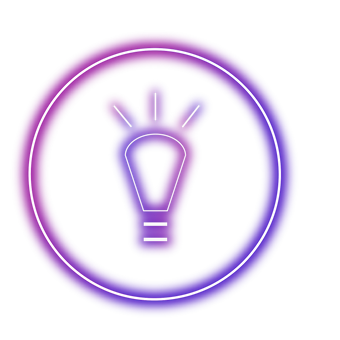 100% DONE-FOR-YOU
Our team of FB ad professionals will set everything up for you based on a proven framework. We will conduct in-depth audience prospecting, so you'll have the absolute best-in-class solutions at your disposal.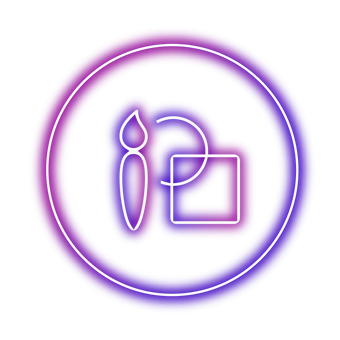 ADS EXPERT AT YOUR service
Oh and the best part of our service? We'll also closely manage all the campaigns for you, fine-tuning and optimizing them for maximum results.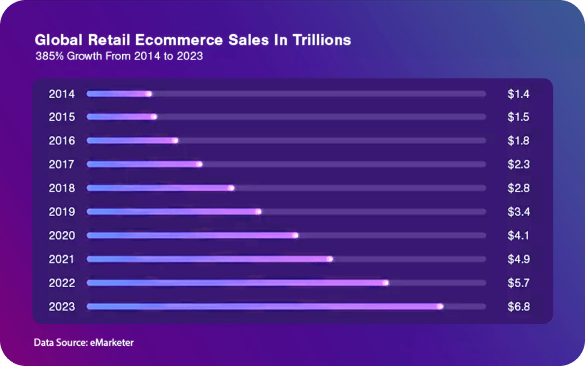 WHY FACEBOOK ADS FOR E-COMMERCE?
There's a good reason why E-Commerce experts turn to FB Ads. To create a profitable store you need two things: people who want to buy products and then more of them. Facebook Ads allow you to tightly target a wide audience. This means we'll be able to find millions of people we know who would love to have your products - and send them to your store.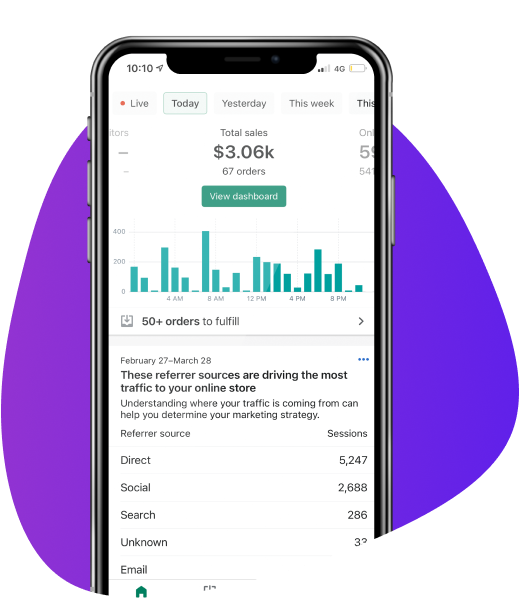 OPTIMIZATION, STRATEGY & PLANNING
We'll start by having our professional ad strategists carefully craft a strategy unique to your business. We don't offer one-size-fits-all solutions… because they won't work.
We'll deploy our advanced FB Audience Prospecting campaigns to pinpoint the audience cohorts that are most likely to convert on your pages.
RIGHT PRODUCT+THE RIGHT AUDIENCE = BIG SUCCESS
Our FB Ad experts will carefully monitor your campaigns. Optimizing and tweaking the promising campaigns showing a profit…While killing the bad and unprofitable ones. Once they've discovered a campaign with a good ROI… they'll go ALL-IN, getting huge traction and driving a massive SALE FRENZY
WHAT PEOPLE SAY ABOUT US?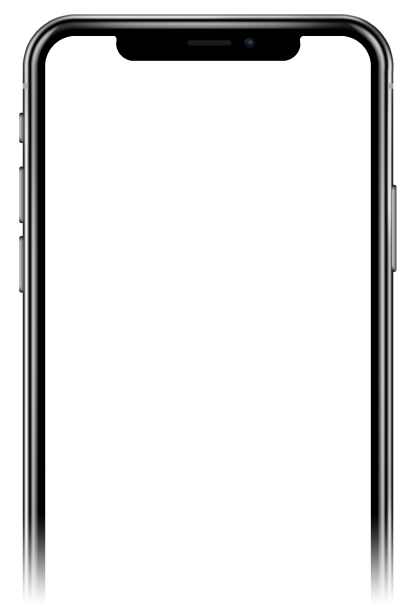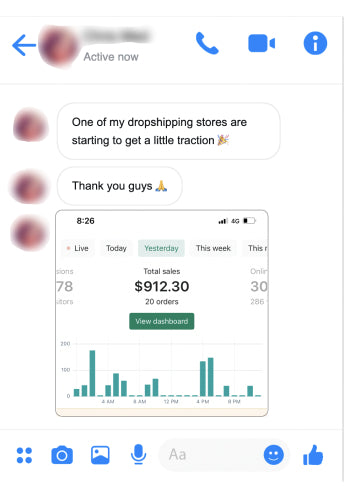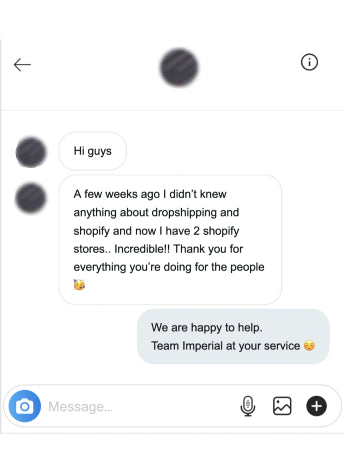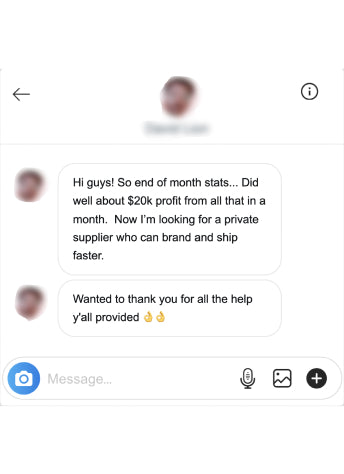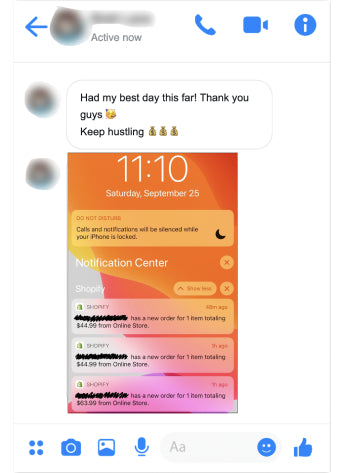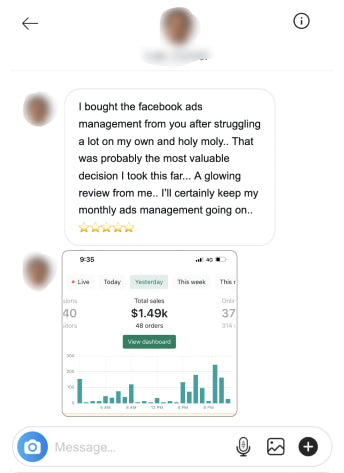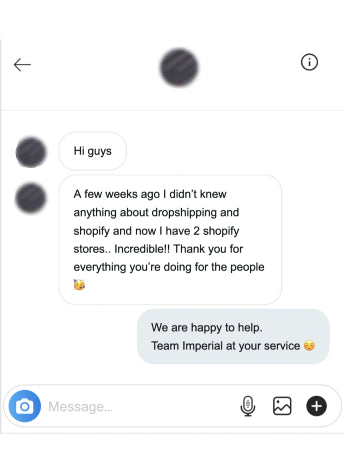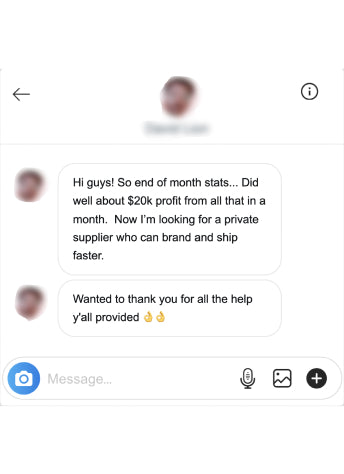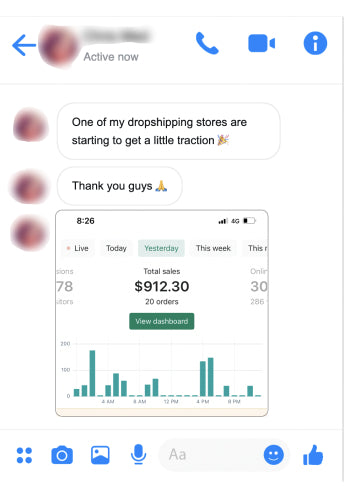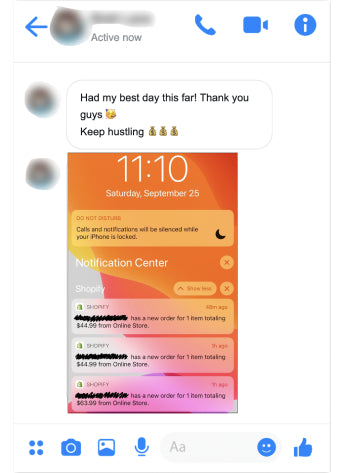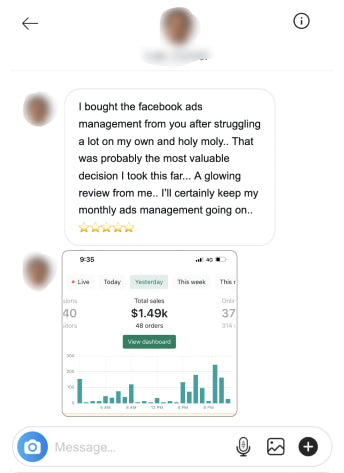 Frequently Asked Questions (FAQ)