24/7 Support
2 Day Delivery
Satisfaction Guarantee
Facebook Ads Setup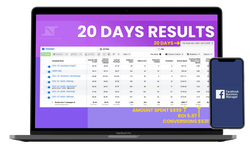 Facebook Ads Setup
Facebook Ads Setup
Facebook Ads Setup
Get Our Team Of Elite Ad Buyers To Overwhelm Any Store With Thousands Of Ready-To-Buy, Money-In Hand Customers
Premium testing campaign setup
Strategy and planning
Laser targeting
Audience prospecting
Proven to work campaign structure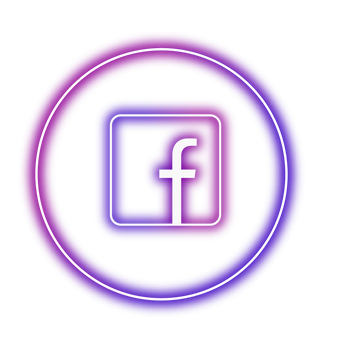 DOMINATE WITH FB ADS
With over $2,500,000 spent in ads in recent years, our team can immediately go in and create professional campaigns that have the potential to be life-changing.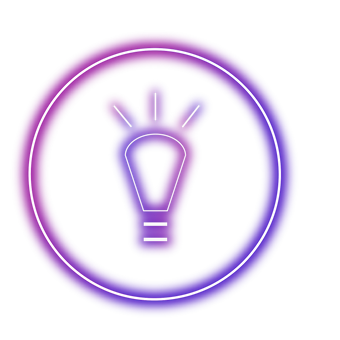 100% DONE-FOR-YOU
Our team of FB ad professionals will set everything up for you based on a proven framework. We will conduct in-depth audience prospecting, so you'll have the absolute best-in-class solutions at your disposal.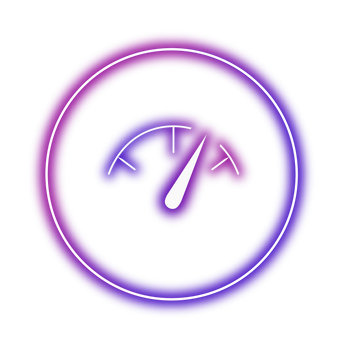 EASY TO SCALE
All our campaigns use audience sizes and structure that means they can be easily replicated. As soon as you get some traction, you'll be able to scale and get a solid stream of ready-to-buy customers.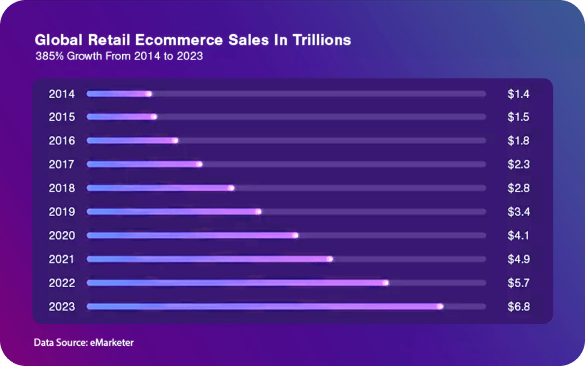 WHY FACEBOOK ADS FOR E-COMMERCE?
There's a good reason why E-Commerce experts turn to FB Ads. To create a profitable store you need two things: people who want to buy products and then more of them. Facebook Ads allow you to tightly target a wide audience.This means we'll be able to find millions of people we know who would love to have your products - and send them to your store.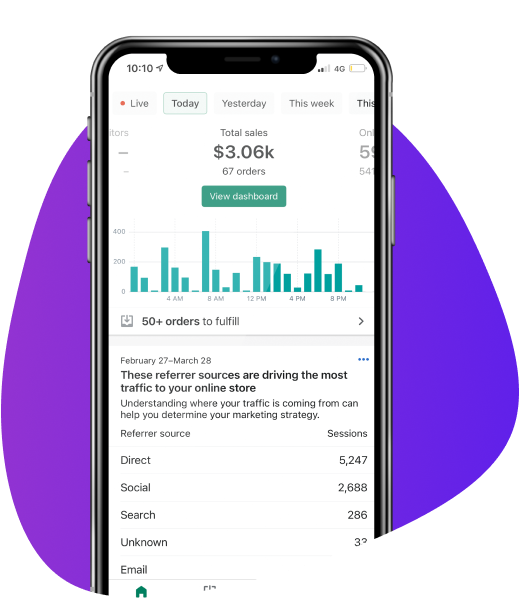 Strategy & Planning
We'll start by having our professional ad strategists carefully review your Ad account. No account history? No worries, we'll set everything up.

After that, we'll conduct in-depth research into your audience and products. We'll use FB Audience Prospecting campaigns to pinpoint the audience cohorts that are guaranteed to love what you're selling.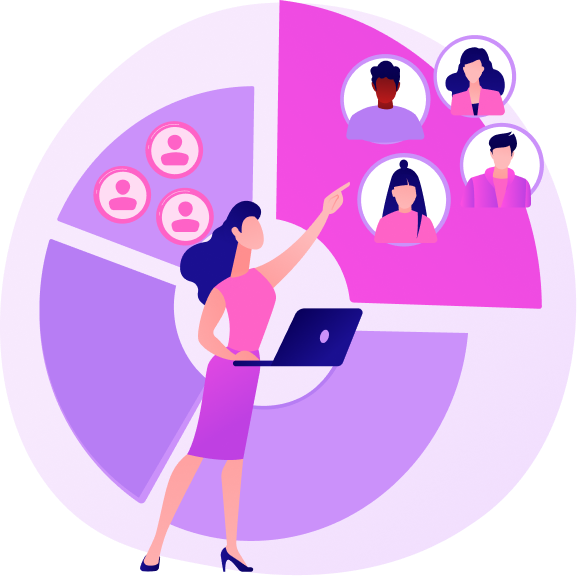 HOW FB AUDIENCE PROSPECTING WORKS
Facebook prospecting campaigns are crucial for your success. However, they require a unique strategy since we'll be reaching out to people who are unfamiliar with your store and your product. We use advanced strategies and combine interests, behaviors, and a series of lookalike audiences to find the users who have the highest likelihood to convert to your site.
WHAT PEOPLE SAY ABOUT US?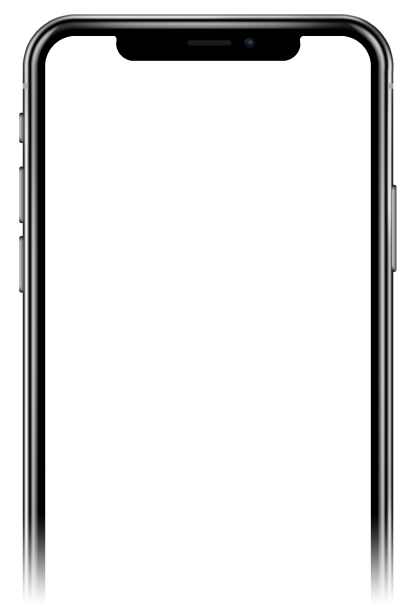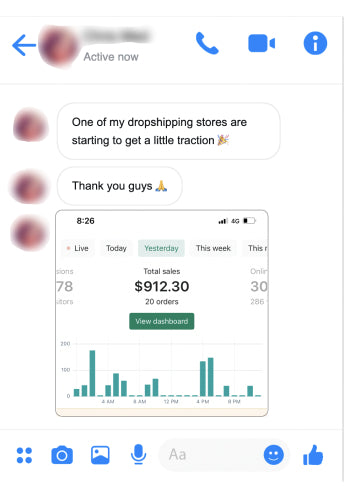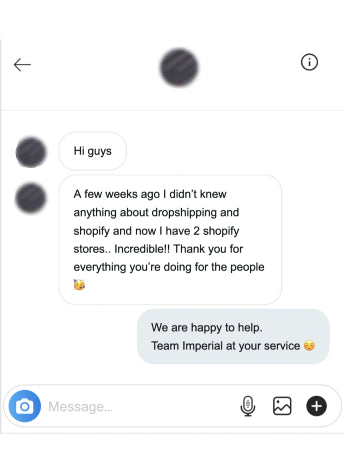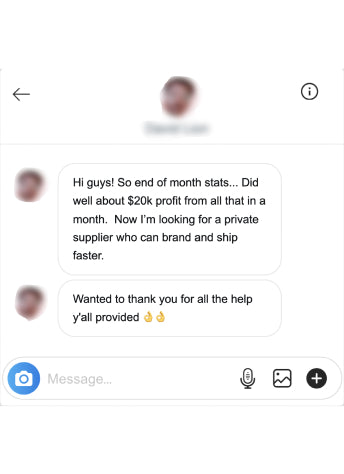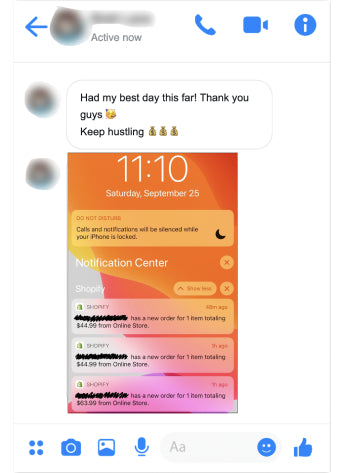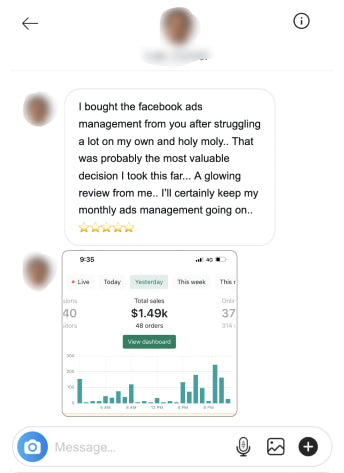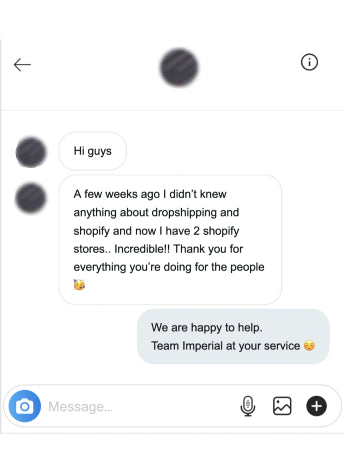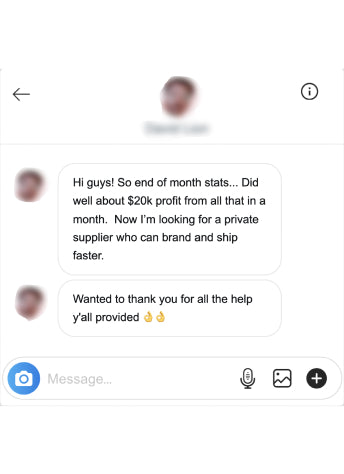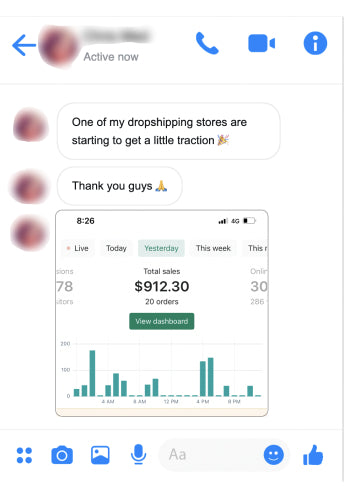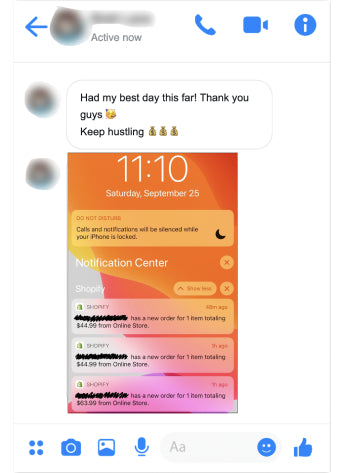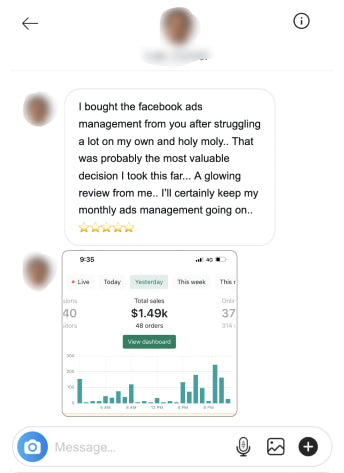 Frequently Asked Questions (FAQ)